Meet Romeo and the crew!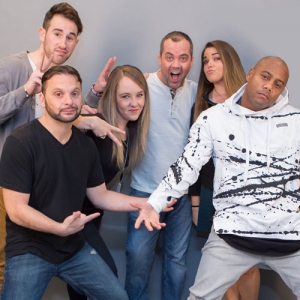 Saturday Nights from 8PM to 1AM – only on Alice 107.7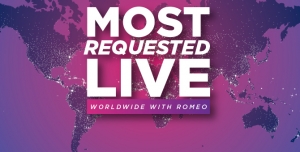 Link up via FACEBOOK
Link up via TWITTER
Link up via SNAPCHAT
Link up via INSTAGRAM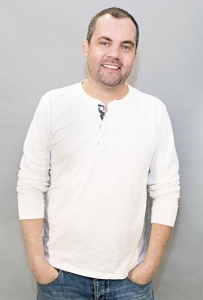 Romeo
Hey now! Romeo here. Most Requested Live Live is a dream come true for me. I'm thrilled to be hosting a show like this after a long radio career that began when I was just 15 years old in small town, PA and led me to Nashville, Salt Lake City, Detroit, New York, Paris, and Philadelphia before I landed back in New York City. Back in the day I could only talk to you if you got through on the request line, so it's pretty cool to be interacting with fans all over the world on Facebook, Twitter, Skype, Ustream, Instagram, Vine & more! You can also hear me bringing you the top 20 songs of the week with a different celebrity host each weekend on the iHeartRadio Countdown!
When I'm not on the playing radio coast to coast, I'm busy as Vice President of Special Programming Projects for Clear Channel Media + Entertainment. I've adopted two honeybadgers (and they're pretty badass). In addition to all things radio, I'm really passionate about taco night (shout out to Mama Cholula!), music I can dance to, Buzzfeed, and Beef
MEET THE REST OF ROMEO'S CREW – here